CHRISTMAS PENGUINS
Welcome to a small collection of Christmas penguins!
This beautiful background set is made by Country Colors.
Be sure to grab the link as well if you grab the set! See link & details
at the bottom of this page.
The other penguin graphics (between the "ice dividers") are, as far as I know, freeware.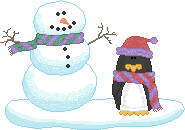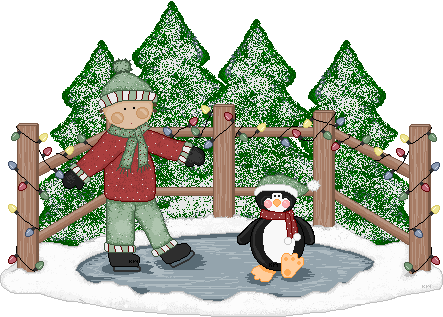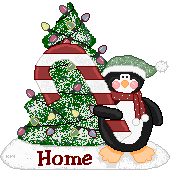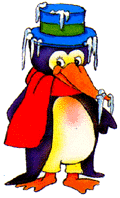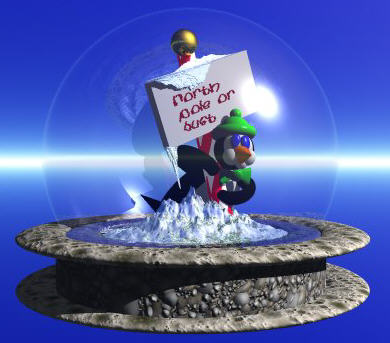 Graphics included in the background set are:
icedivider, penz1, penlogo, penmail, pensign, pensnowman, rinkwelcome, sbfight, sled, winterbg.