PENGUIN GRAPHICS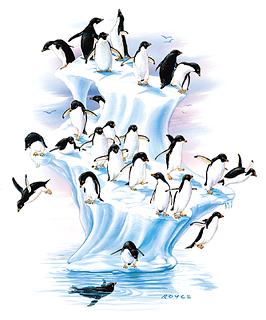 Penguin graphics are a bit rare on the net - a lot of cats,
teddy bears and even cows, but not too many pengs.
To help you out a bit if you´re making a penguin page,
I´ve collected the penguin graphics I´ve found so far,
with credits where available.
I´ve also tried asking for penguins, it works sometimes.
If you find any nice penguins out there, please let me know!
I´m especially looking for backgrounds and background sets.


My Links:

Penguin Graphics
now 19 pages!

Penguin Animations
now 18 pages!


Here are some who have one or more
penguin background in their collection:
Windy´s Web Design
Cynthia´s Page
Web Concoctions
Miss Monica´s Dreamland
Kristina´s Penguin Clipart
Anitas Bilder
Just Heavenly Folk Art & Friends
Wildlife of the World Graphics
Country Colors
Jennie´s Graphics
Graphics Star
Graphic Garden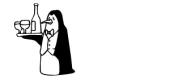 Iceberg picture from Frog Creations, where you can
buy a t-shirt with this motive.